join our Customer Service
& Experience Team
Full-Time • Remote Ok • Semi-Flexible Schedule
Slick Products is looking for someone to join our Customer Service & Experience team who will work on the front lines of customer interaction to gather information and assist in customer's needs. They are responsible for providing a meaningful experience through sincere and service-based interactions to customers - primarily over email & digital communication channels, but occasionally through other channels too. They will also be responsible for learning the specific aspects of the customer's experience within Slick Products and providing actionable insights to our team in order to improve the Slick Products experience. Our ideal candidate will bring a caring attitude and a desire to learn while having familiarity with the industry and the products.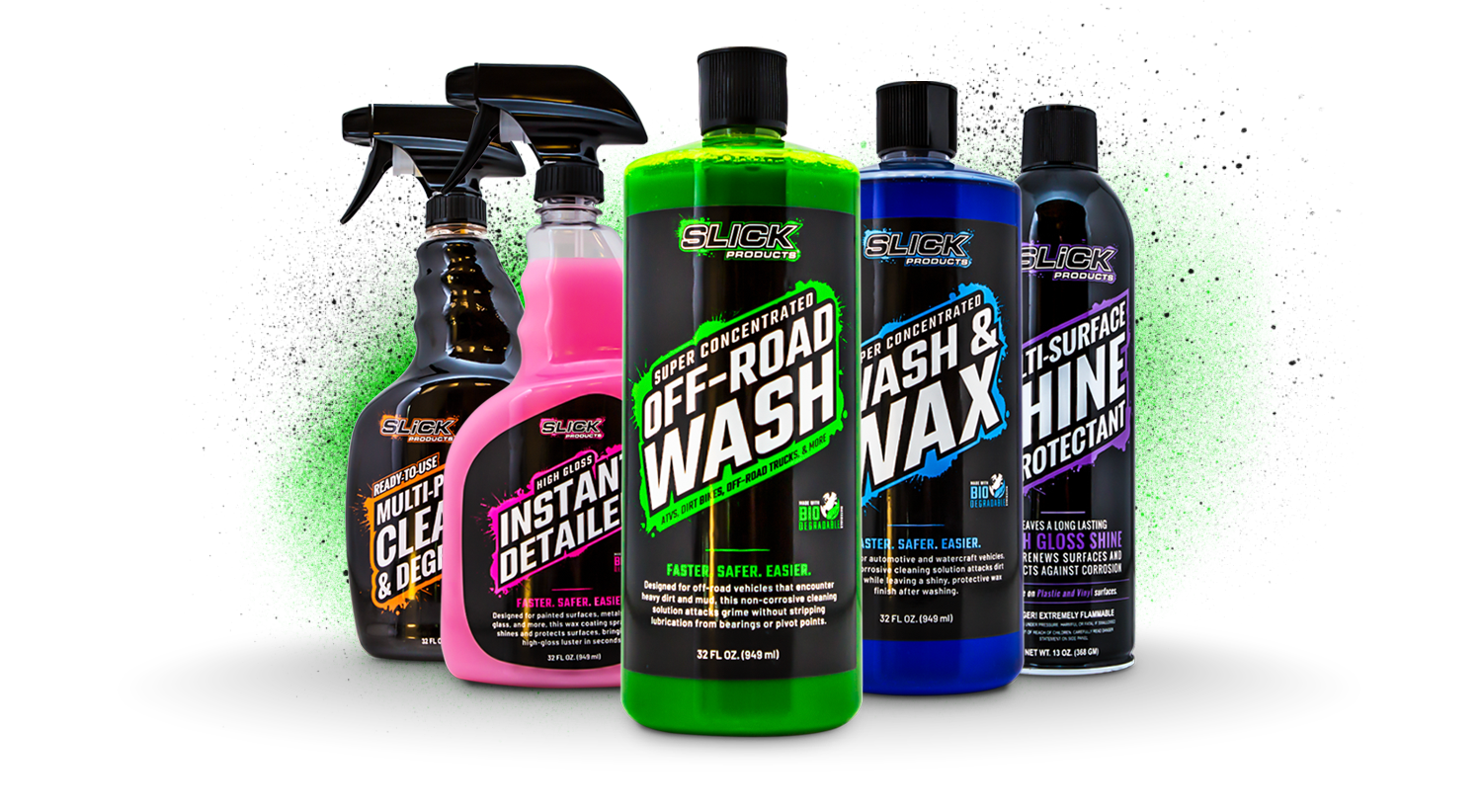 Provide helpful solutions to inbound customer inquiries primarily through Digital Channels, including Email, Live Chat, SMS, and Social Media.
Be efficient and empathetic in your responses, making sure the customer feels heard and understood as you provide resolutions to their issues.
Track, document, and report issues to brand managers to help guide focus, and provide strategic insights on how we can serve our customers better.
Provide valuable insights to the Brand Manager about the customer journey and places of improvement that can be made along the way.
Ability to clearly, legibly, caringly and sincerely communicate both orally and in writing.

Technologically proficient and a quick and passionate learner.
A teammate who enjoys wearing multiple hats, inspiring everyone around you to do great work and communicates well.

A self-aware culture contributor aligned with Slick Products' mission
this position is for you, if:
Care about finding helpful resolutions for people you'll never meet.

Need little day-to-day direction or engagement from your superior.

Display a high degree of emotional intelligence and conflict resolution.



Pride yourself on your ambition, knowing the sky's the limit on what you can accomplish, but redirect praise to your teammates.

Pursue learning across subjects and form frameworks to interconnect new knowledge.

Balance efficiency, accuracy, resourcefulness, and reliability in your work ethic.



this position is
no longer available