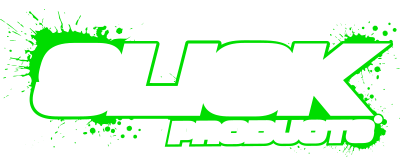 Dirt Bike, Atv, Utv, Off-road Truck, and more
Get your hands on the most popular wash products in the off-road industry. Slick Products 3-step wash process makes cleaning faster and easier and leaves your vehicle with a professional shine.
Break down dirt and mud for fast clean up

No etching or discoloring of metal parts

Won't strip lubrication from bearing or pivot points.
How many washes do you get out of one 32 oz. bottle of the Off-Road Wash?
The Off-Road Wash is super concentrated and will make about 8 gallons. The amount of washes will vary depending on the size of your vehicle and how dirty it is. On average for medium sized vehicles like an ATV, customers will use about 2 ounces per wash and get about 16 washes per bottle.
How much product do I mix into the foam cannon / gun / sprayer?
If you are using either foam cannon for pressure washers or foam gun for garden hose, you will fill up the containers with water first then add about 2-4 ounces and adjust settings for desired foam. If you are using hand pump foam sprayer you will fill the tank up half way and only add 1 ounce.
How do I get thick white foam?
Results will vary depending on the strength of your pressure washer and what settings you select on the gun. We recommend using the following settings as a good place to start and adjust from there.
Are these products safe for metal parts?
All our wash products are pH balanced and when used as directed will not etch or discolor metal surfaces or anodized aluminum parts.
Can I use these products on my car?
These products can all be used on your car as well as your off-road vehicle however for best results we recommend using the Wash & Wax on glossy painted surfaces instead of the Off-Road Wash as your overall wash.